Special diets
NSS Inc. begins a "Client Choice" e-commerce food assistance program.
July 2021 – present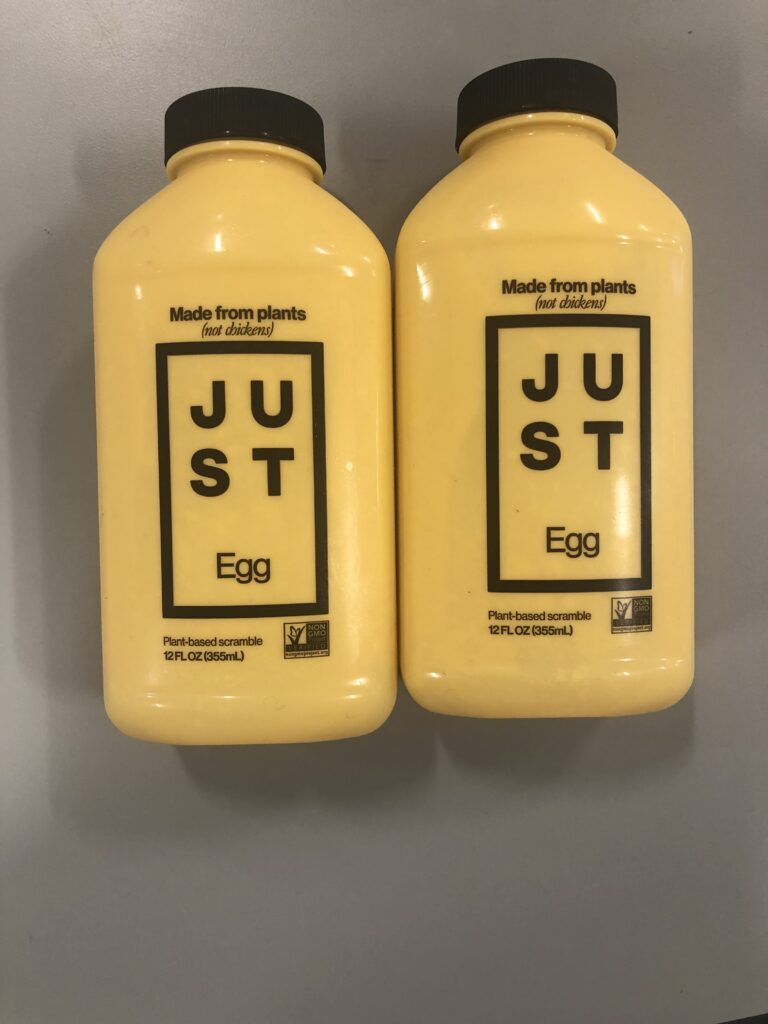 Based on earlier findings that the senior residents at the Davenport Residence had a strong desire to have self-choice in the foods they wanted to include in their meals they prepared for themselves, NSS, Inc. obtained a multi-year grant from the Community Foundation of Greater New Haven to install e-commerce software to manage the operations of its food assistance program. The program, SmartChoice.life/Analytics, provides a gateway not only for client choice, but manages food supplies for special diets and dietary patterns, such as Vegetarian and Vegan diets, Low sugar, Low Sodium, Low Cholesterol, Gluten-free, and Lactose-free.
Within two months of SmartChoice.life/nss e-commerce operations 95% of senior pantry clients in Hamden, CT, NSS, Inc. were very pleased with the empowering opportunity to select only the foods they wanted to use within their "custom" packages, and not sort through those packages to discard unwanted items. 55% of orders were placed independently or with little assistance.
In addition to regular "client choice" orders, NSS, Inc developed opportunities for pantry clients to specify shopping lists according to special dietary concerns or food allergens.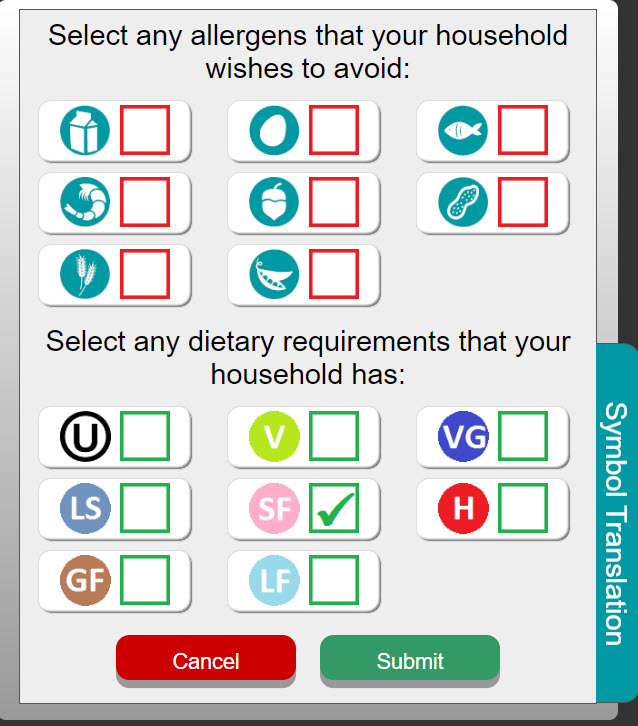 A "tool" was developed to assist medical practitioners (MDs, NDs, RDNs, RDs, CD-Es) to use the SmartChoice.life/nss pantry to fill orders specific for diet therapies in patient care. Bringing this special function of the SmartChoice.life/nss food program into the community is a major effort for NSS, Inc.Food Pantry programs in 2022-2023.