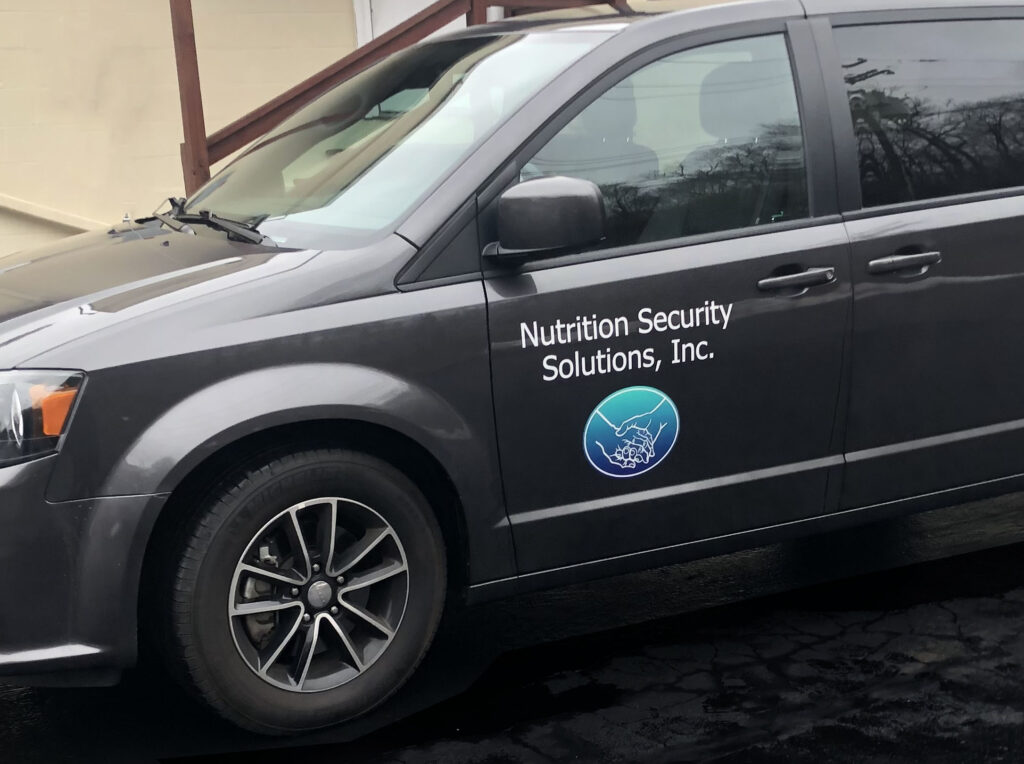 About NSS, Inc.
Nutrition Security Solutions, Inc. (NSS) provides nutritious food and interventions to vulnerable populations to alleviate food insecurity, and thereby improving health and well-being.
NSS programs are structured to provide nutritious food to vulnerable populations from an empowering standpoint. Our programs provide greater autonomy and choice for the people we assist.
The focus of NSS is distributing food supplement packages to immobile elderly/disabled populations who cannot shop for the food they need.
We provide food assistance packages that contain foods that are appropriate for elderly and disabled persons.
NSS missions will always address long-term nutrition and food insecurity, which is most critical in aging populations. It has always operated and maintained balanced nutritious food assistance from this standpoint for over four years.
Under the COVID pandemic conditions, NSS continued its usual nutrition oriented security programs from the standpoint of providing reliable service during fluctuating food supplies, giving a 'hand up' not just a 'hand out'. NSS is emerging from the pandemic by transitioning into a program that supports individual choice in eating for immobile individuals, living in circumstances that translate into nutrition and food insecurity under 'normal' economic times.
NSS, Inc. strives to empower individuals in need when reaching out for food assistance.
NSS, Inc. now delivers food assistance to populations within the Greater New Haven Area, accomplished through the NSS e-commerce food pantry. It supports individual client-based phone-in and online food selection, packaging, and scheduled delivery services to meet individual choice and special dietary requirements (medical and other dietary regimes of choice).
This modernized and humanizing approach empowers individuals who reach out for food assistance by providing help with dignity. ' Change for healthy eating' is supported by guided food selections from the available foods in the NSS, Inc. food warehouse by individuals using the NSS,Inc. food pantry program, once again through its e-commerce on-site, phone-in, and online shopping.
---
---