How have we helped?
---
CASE STUDY #1:
Recognized food insecurity in the elderly/disabled residents at the Davenport H.U.D. – sponsored facility in Hamden, CT. March 2017.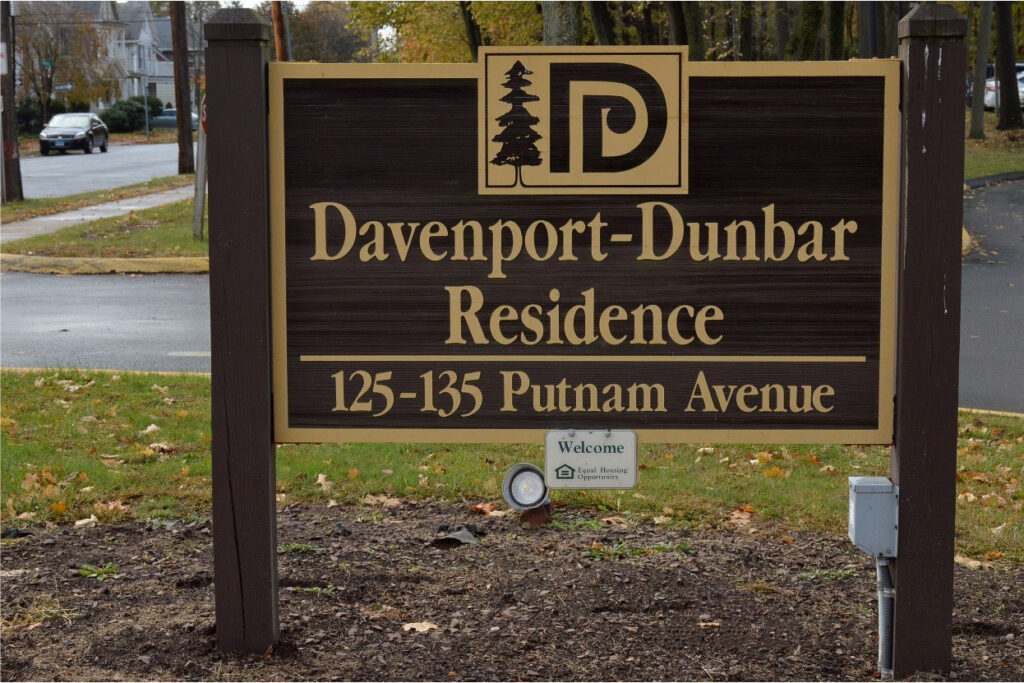 ---
CASE STUDY #2:
NSS, Inc. at the Davenport Residence (2018-2021): The food pantry for senior residents during the COVID-19 pandemic.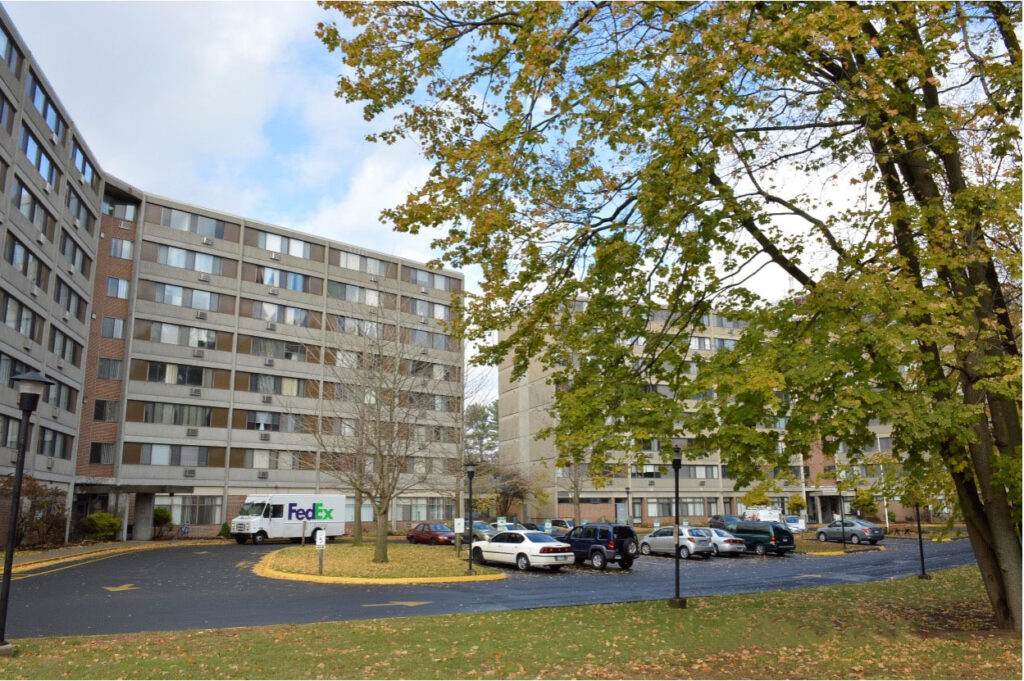 ---
CASE STUDY #3:
NSS, Inc. food pantry programs offer assistance with neighborhood food drives. March 2021-present.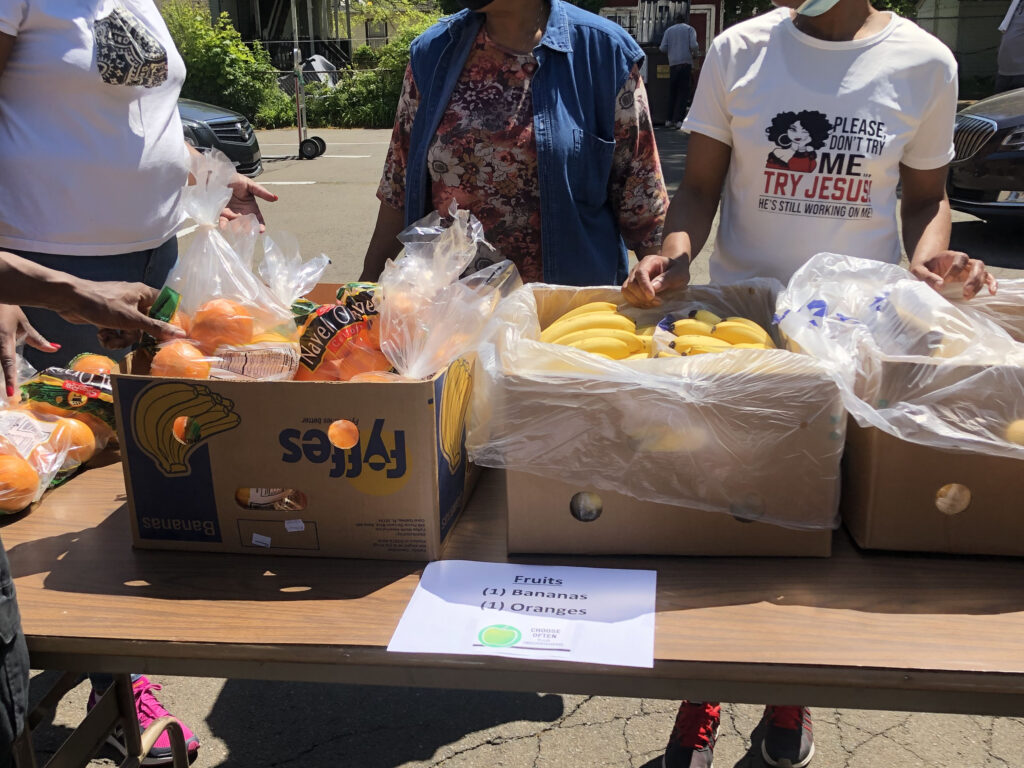 ---
CASE STUDY #4:
NSS, Inc. begins a "Client Choice" e-commerce food assistance program for special diets. July 2021 – present.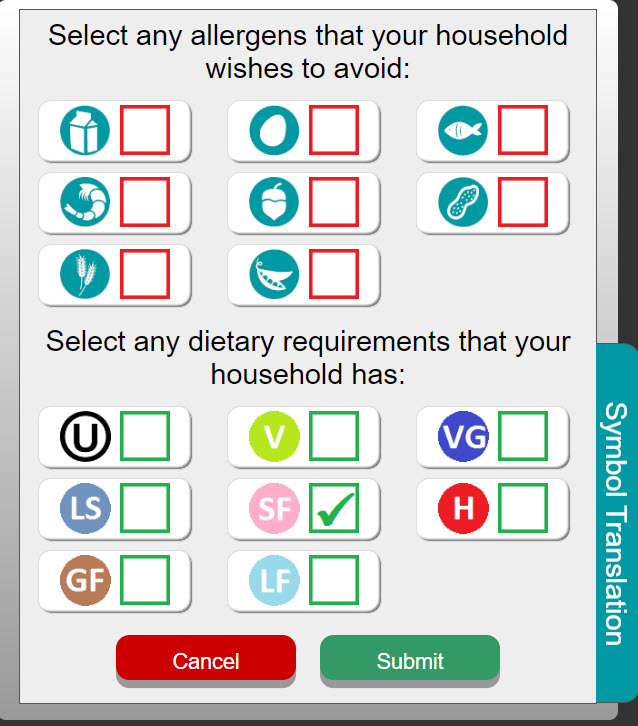 ---